Redding, CA Senior Care Options
The Vistas Assisted Living and Memory Care provides a full range of exceptional senior living options. Our community offers all of the comforts of home with the added benefit of a team of experienced, caring professionals dedicated to providing you or your loved one with quality service.
I truly believe that The Vistas provides topnotch care for the residents. Not only is it spacious, neat, and clean, but it is warm and welcoming. The staff goes above and beyond expectations, giving it a loving family feel. They don't settle for a minimum standard of care, but consider each resident's needs and provide special touches for the individuals. I love the fact that they call me with any concerns and seem to be aware of what is going on at all times. They provide a plethora of interesting activities and entertainment to engage the residents. I can't imagine a better place to live when assistance is needed for one's daily care.

– Colleen Lytle
I feel my mom is always looked out for and she is never alone. Anytime I call, whoever answers the phone seems to always know where my mom is and is helpful. One time a staff member gave me her email address so I could send photos of Adrienne's grandson right to the lobby computer! That was wonderful. Thank you for all your care.

– Janet S., daughter of Adrienne M.
What I love most about the Vistas is the amazingly caring staff in Memory Care. They are committed to the residents and their needs.

– Tori P.
All the staff is very helpful, kind patient and friendly. I don't worry nearly as much about my parents now that they are at the Vistas.

- Sally H.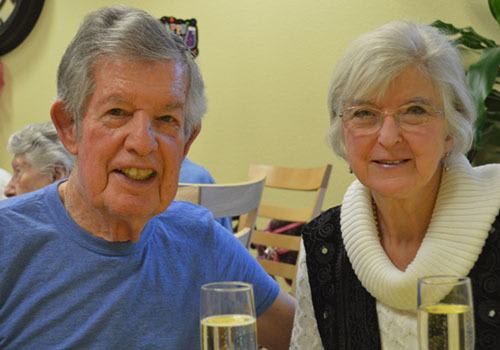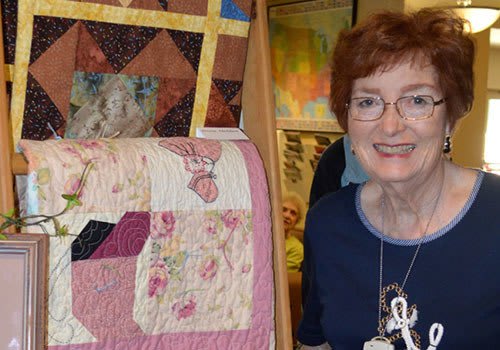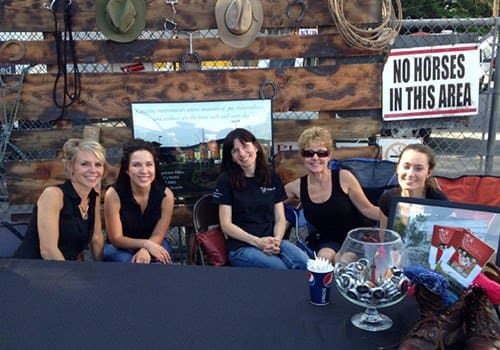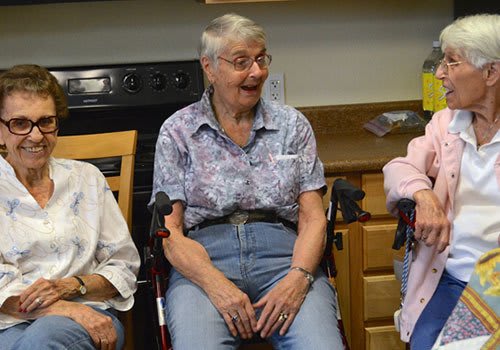 Write a Review
Reviews are very important to us and are the best way to let others know if our team has provided you with a great experience. Write a review.